The best free stock photo sites
Updated 28th February 2018

These days, you need photos for everything you do — websites, blog posts, social media posts, emails. It's a visual world, and it's a proven fact that posts with photos get more engagement — more likes, shares, retweets, comments, and links, than posts without images.
So if you're building websites, writing articles, blogging, or posting on Social Media, you're going to need a good source of high quality photos. And if you're like most people, you won't want to pay for them.
Even though somebody has worked hard to produce them, and even though you want the highest quality, you'll still want to get them for free. If you can. That's just human nature. Or good business. And if you're just starting out, or have no budget, you may not have a choice anyway.
The good news is, you can get very good stock photos for free. You just need to know where to look. This is a curated list of the best stock photo sites I've found for royalty free images.
Where to get free stock photos for commercial use
You'll will find plenty of articles giving curated lists of websites for free stock photography — '173 of the best sites for free stock photographs' and the like.
Who's got time for that? By the time you've searched through a massive list of sites, only to find that half of them aren't free, you can't modify them, or you have to include an attribution statement every time you use them, you might as well have just bought a paid-for photo. It would be cheaper in the long run.
So this is a quick & easy list of sites where you can get free stock photos, without having to trawl through an endless list of sites. It's not intended to be the biggest list, just the best list. So you can get on with what you really want to be doing, rather than looking for photos.
Because at the end of the day, the photos are just to support what you're doing, so the less time you have to spend finding them, the better.
[But just in case you do want the biggest list, jump down to my Monster List of Free Stock Photo Websites]
In the spirit of saving time, here is the list without further ado, so you can just get straight to it if you want:
Top 10 free stock photo sites
The first six sites are great if you want to search for photographs on a specific topic. They have a lot of photos, and therefore a lot of choice, and you will be able to find something for virtually any subject you can think of.
The last three are a bit different…
They are much smaller collections, containing some very creative, and distinctive photos from individual photographers. Here you will find images that stand out from the rest, and that will make you stand out from the rest too.
You'll have to be creative in the way you use them — you're not going to find the usual 'smiling girl with laptop' photos here, but if you've got the imagination to apply them, you'll find something different here.
Update: I want to bring a new site up to the top list. That site is Pexels, which I've known for a while but recently fallen in love with. So it CAN happen…
Read on to find out more about these sites, and to see a sample of the type of images you can find on them.
But before we go any further…
Restrictions on stock photographs
Don't just do a Google image search, steal somebody else's image, and hope for the best. If you breach somebody's licence for their creative work, they can (and often do) come after you for recompense. I have known people faced with demands for payments running into hundreds for this, it's just not worth the risk.
Creative Commons Licences come in several different versions, with different limitations. Some allow completely free, unrestricted use, and others have limitations, or require attribution (either a link, or a statement of who the photo belongs to). Most of the images in the sites listed above are unrestricted and don't require attribution, but a few do. Depending upon your use of the photograph, attribution may or not be a problem. If you're not able to put a photo credit next to the photo, then make sure you choose one that doesn't require attribution.
Public Domain images have no copyright, and can be used by anybody for anything. No attribution required.
My top 10 sites for free stock photography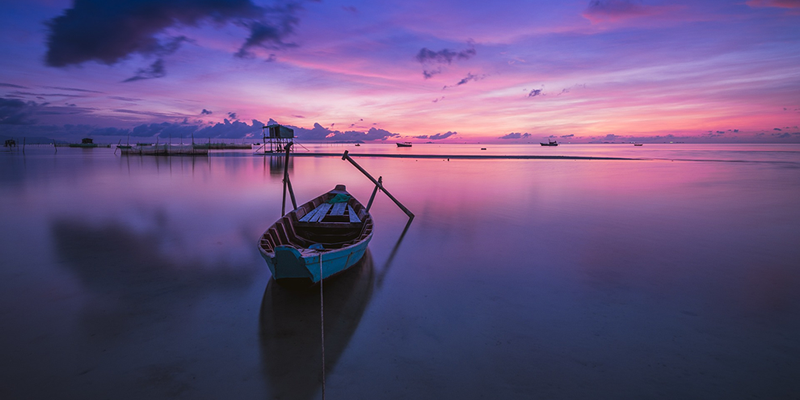 Pixabay has over half a million free photos and illustrations that you can download, modify, distribute, and use for anything you like, even in commercial applications. Attribution is not required.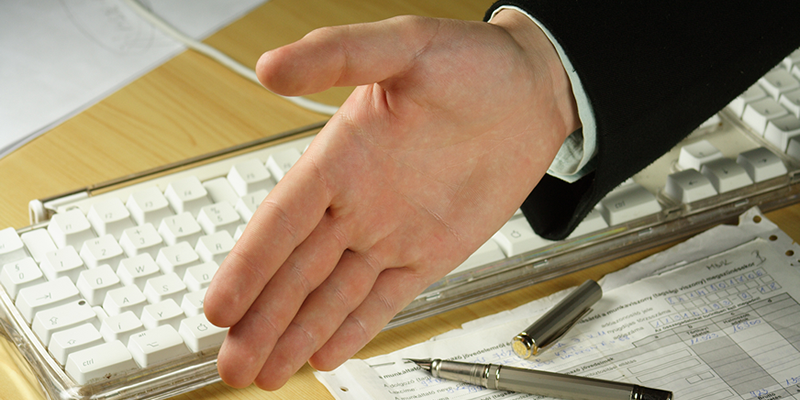 © Atee83 | Dreamstime Stock Photos
Dreamstime has a big, searchable collection of good quality photos. Some require attribution, some do not.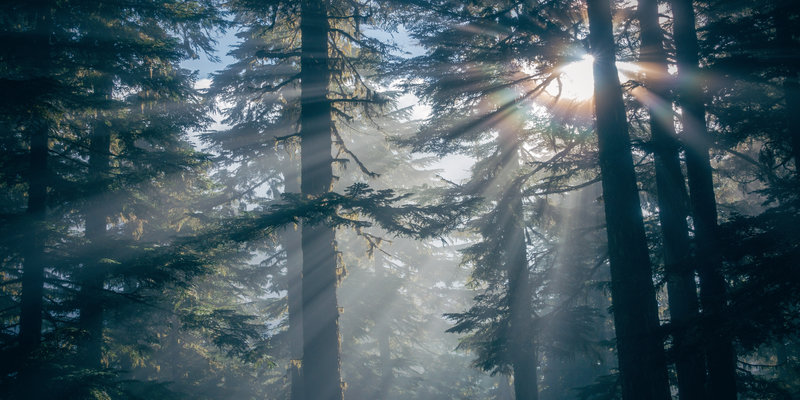 Pikwizard is a new addition to the list, but just because it's a new site, it doesn't mean that it's any less of a resource. The images on Pikwizard are very high quality and their easy to use interface makes it easy to search for the right image. Interestingly, you can also edit an image in one click with their Design Wizard tool.

morgueFile is one of the oldest and best free photo sites on the web. The name comes from the newspaper term for past issues, kept for reference.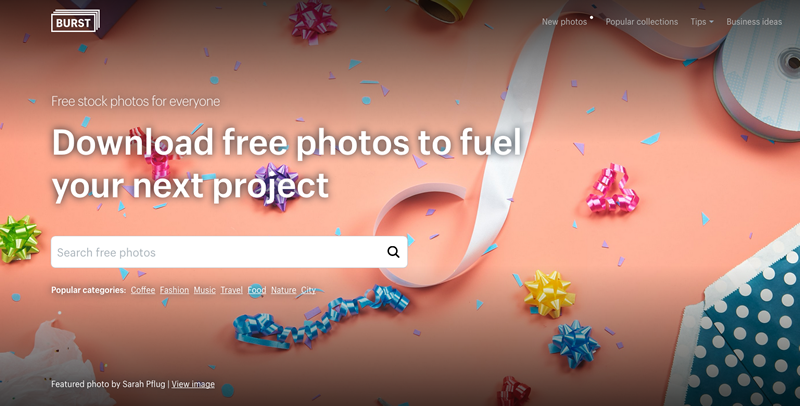 Burst is a free stock photo site that is powered by Shopify. They have 1000's of high quality and royalty-free images available and free to download. You can use these pictures for just about anything — hero images on your blog or online store, backgrounds for school projects, shots for social media campaigns, client work, and beyond.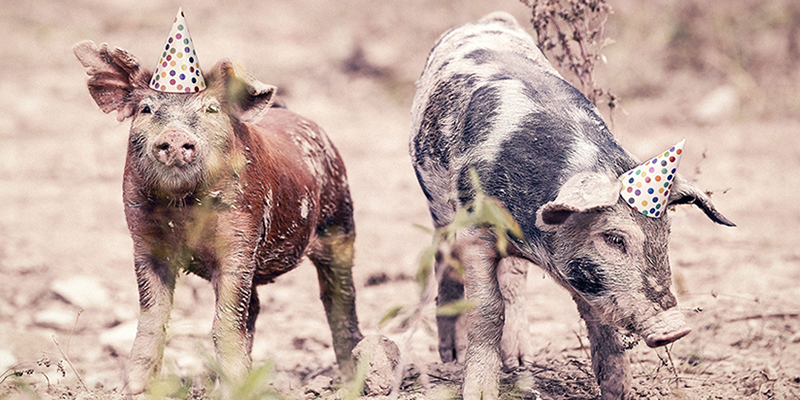 Gratisography is a great site from photographer Ryan McGuire with some very different stock photos. Quirky, and often with a touch of humour. A million miles away from two businessmen shaking hands over a briefcase!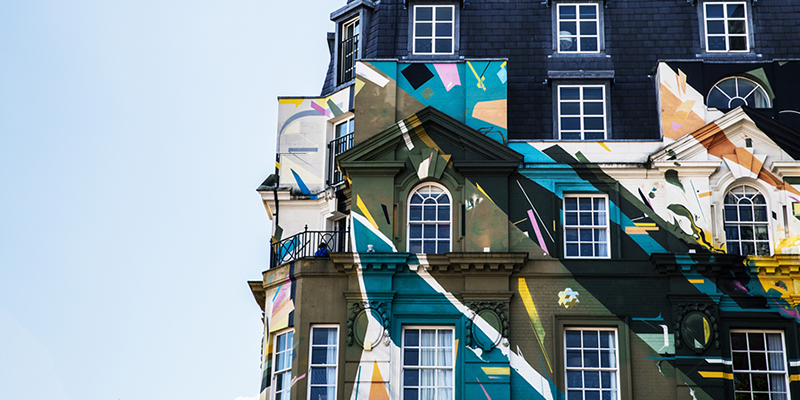 ISO Republic is another very individual collection of of free stock photographs from Tom Eversley.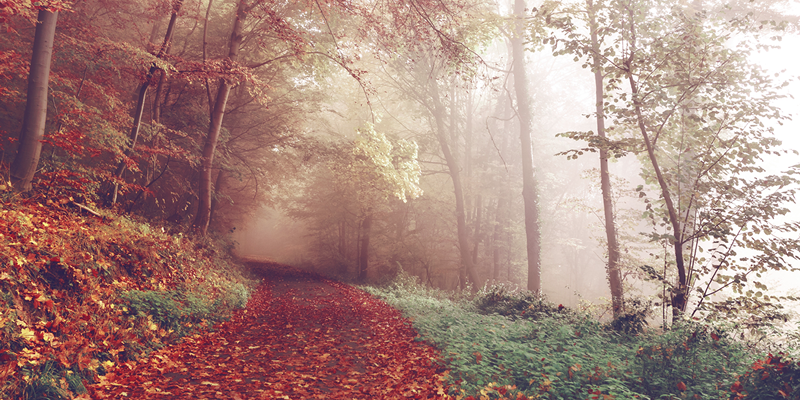 Unsplash is a collection of free high-resolution photos released under the creative commons public domain license. Unsplash releases 10 new photos every 10 days and you can have them emailed to you as they come out.

Additional resources for free stock photographs
In case you still need more, here is my monster list of the other best sites for stock photos:
That should be enough to keep you going for a while!